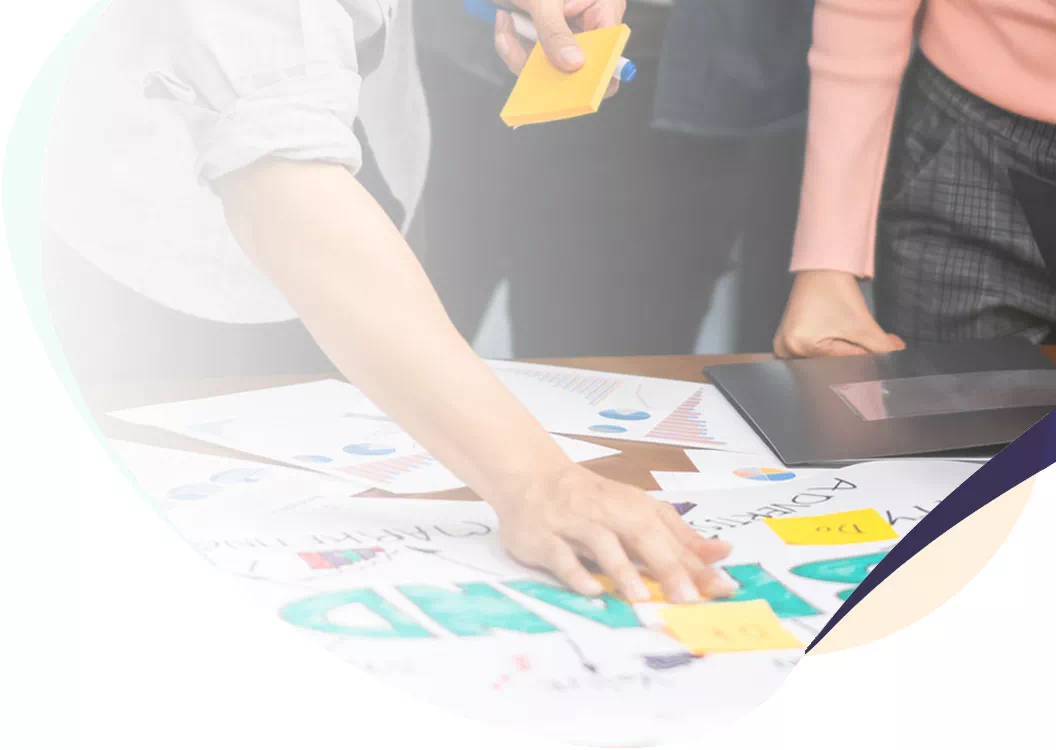 Branding & Graphic Design
A brand must stand out from the crowd, and a decent design is the first step. Through printed and digital products, we assist our clients in connecting their brand identity with customers. We explain what makes your company special, answer client queries, and boost brand awareness with our design services.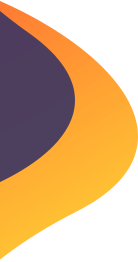 A Vibrant Design That Connects
More than simply a logo...
complete brand synergy and implementation. With a message of strength and cohesiveness
We are prepared to take on any project since we provide a comprehensive range of design services. We offer the means to express your distinct value, whether you require an infographic, digital or print materials, a mobile-friendly website, or a comprehensive re-branding.
Are you seeking for a design that can help your brand stand out? Let's get this party started. Please contact us for a no-obligation consultation.

Men and women, committed to better protect you around the world.
Where you will find the same quality of service and dedication around the world.
Making us one of the leading web design company around the globe.

Creating a great brand identity necessitates the collaboration of strategists and designers. When you deal with Digitalmato, you get all of this and more from a team of specialists that understand how to take the many components of your business and transform them into a distinct brand identity.
We will collaborate with you to determine where your brand now stands in your market and how we can transform it into a clear and appealing product that reinforces and develops your position in your industry and raises awareness among your target audience, putting you on the path to success. Everything from your brand name to company logo, fundamental values and mission statement, and tone of voice may be developed and refined by us. We will transform all of your objectives and business goals into a dynamic brand identity, and once completed, we will provide detailed guidelines to assist you stay on track and on-brand in all of your future messages across all media.
At Digitalmato, we provide cutting-edge graphic design solutions for your company. Allow our specialists to manage your next graphic design problem if you want to stand out.
Every day, you encounter hundreds of advertisements and other marketing materials wherever you turn, both online and offline. To be recognised in a crowded marketplace, you must stand out. There is very nothing we have not covered, from digital advertising materials to brochures, banners, building site hoardings, and everything in between. We can ensure that your brand's high standards are properly communicated both online and offline.
E-mail marketing is a highly efficient strategy to remain in touch with your prospects and nurture your pipeline. We'll create personalized emails to showcase your promotional offers and essential messaging. A engaging video may help you increase leads, brand recognition, and social media presence. We produce movies to advertise your company, reach new clients, and increase website traffic.
Receive a FREE Website Audit
Allow us to assist you in getting your business online and growing it with enthusiasm.