We provide revenue-generating digital marketing services.
We are a result-driven team of Insightful Digital Marketers, Creative Designers, Storytellers, and Exceptional Strategists at Digitalmato.
Digitalmato was formed to assist companies in navigating the velocity of digital transformation, letting them to interact with their consumers in more meaningful ways by presenting their unique selling proposition (USP) in the shape of a compelling narrative.
We are an industry leader in technology-enabled digital marketing solutions.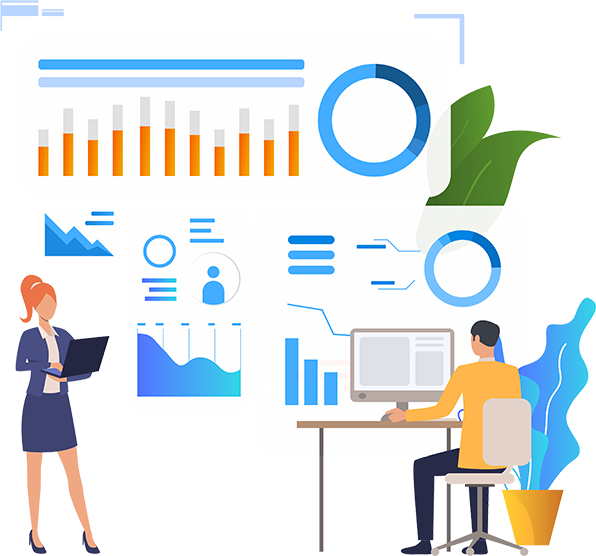 Digitalmato is a facilitator of tech-enabled digital marketing solutions, and we develop customized plans for each of our customers based on their specific needs and goals.
Our team comprises award-winning marketers, designers, and developers who understand what it takes to get accurate results online. We also monitor the most important KPIs, such as leads and income earned. We understand that meeting these objectives propels organizations ahead, and we feel that the success of our clients is the finest benchmark of our own performance.
We've also found that each channel has its own set of benefits, they all operate best when properly combined with other channels. As a result, we provide full-service solutions to each of our customers and employ a variety of digital channels to boost exposure, conversions, and income.
The web is our passion, and we're enthusiastic about assisting businesses in reaching their objectives. When you choose Digitalmato as your digital marketing firm, you won't get a cookie-cutter approach; instead, you'll get a plan tailored to your business, objectives, and goals.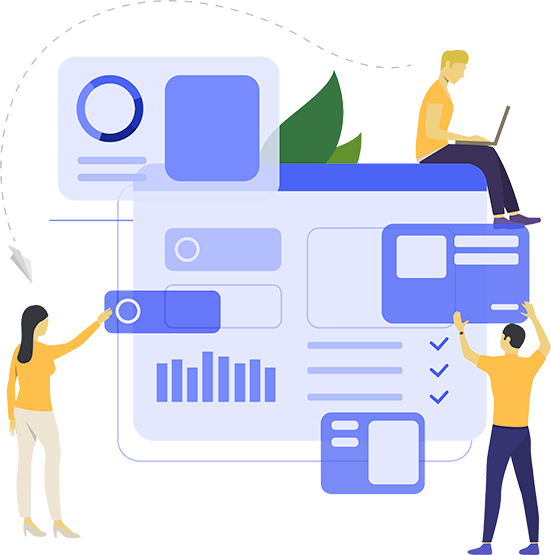 We encourage innovation, provide answers, and capitalise on every opportunity.
We cherish our customers.
We never underestimate the importance of our clients; after all, they are our most essential stakeholders. That is why our team gives a smooth experience as well as exceptional outcomes to our clients.

We maintain open channels of contact.
A long-term partnership necessitates effective communication. The lines are always open for our clients. We are easily accessible and reachable via phone, email, or instant message.

Taking action with enthusiasm
We dare to take action and get things done at Digitalmato. With an emphasis on progress, we can make things happen now rather than later, which can make all the difference for a customer. That doesn't imply we make hasty judgments.