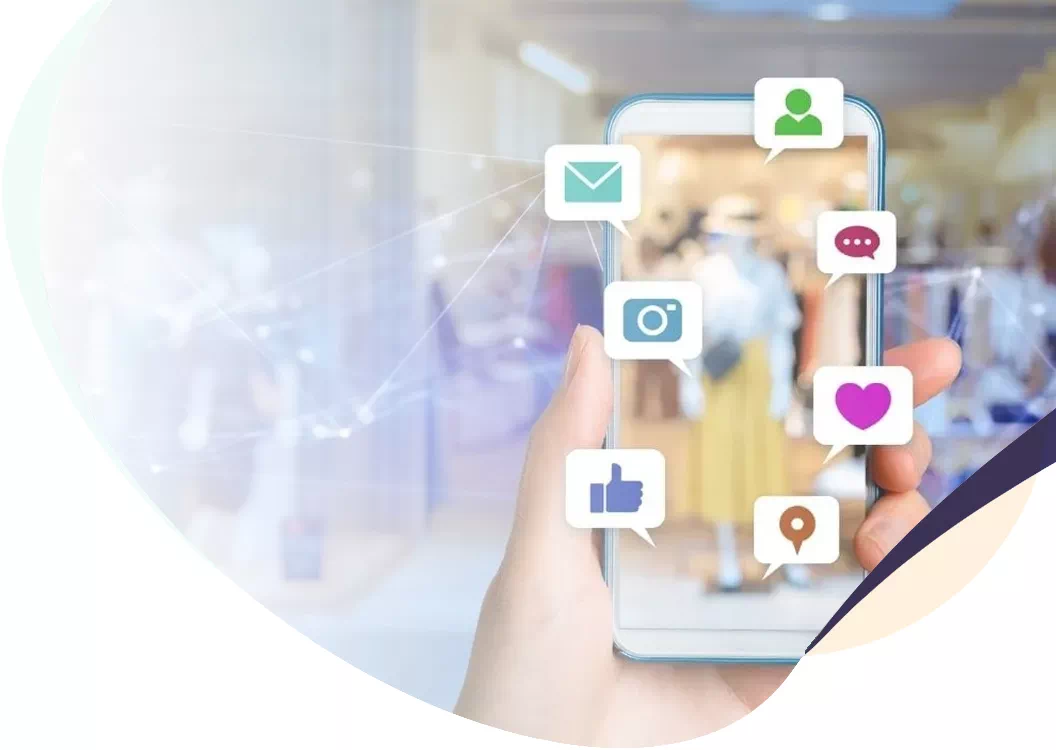 Seventy-five per cent of people make a purchasing decision after consulting social media. Because it is a critical point of contact for clients in both industries, B2C and B2B enterprises interact with professional social media management companies.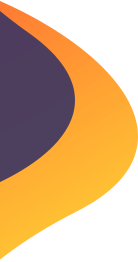 Improve Brand Recognition
Acquire the best talent and
increase revenue WE PROVIDE UNBELIEVABLE RESULTS
Increase your social media presence right now.
Digitalmato should be your first pick if you intend to employ social media management services. As a business partner, we will collaborate with you to boost brand awareness, customer loyalty, and revenue. Explore our service packages and tariffs to see how (and why) our social media management services are the best. Do you have any reservations? Fill out our online form or call +91 8709822926 to contact our digital marketing specialist.

Men and women, committed to better protect you around the world.
Where you will find the same quality of service and dedication around the world.
Making us one of the leading web design company around the globe.
Social Media Management services
Unique social media postings
Images made to order
Design of cover and profile photos
Setup and improvement of social media networks
Audit of social media accounts
Brand reputation analysis
Improved post-ad management Comprehensive competitor analysis
Social strategy based on data
Account manager for social media
Daily monitoring of social media
Consultations once a month
Monthly reports that are transparent
Marketing technology that is cutting-edge
Posts created from scratch
Bring in new subscribers to your profile or keep current ones hooked with unique posts created specifically for your business. The amount of posts made for your social media accounts by your dedicated social media specialist each month ranges from 15 to 75. (based on your package). No post will be published until it has been approved by a team member. Setting up and optimizing
You may start your social media marketing strategy with adjusted social media profiles. Even if you're new to social media, your company's social media manager can assist you. This account will be totally controlled by your company.
You'll receive unprecedented insight into your competitors' online performance by leveraging the knowledge of your dedicated social media professional. We can discover your rivals' strengths and weaknesses, as well as prospective development areas for your firm, so you can create the most successful campaign possible. information-driven approach
Get a customized, data-driven social media marketing campaign strategy. Your dedicated social media specialist can create a strategy that meets your objectives by utilizing cutting-edge marketing technology such as artificial intelligence and machine learning.
Receive a FREE Website Audit
Allow us to assist you in getting your business online and growing it with enthusiasm.