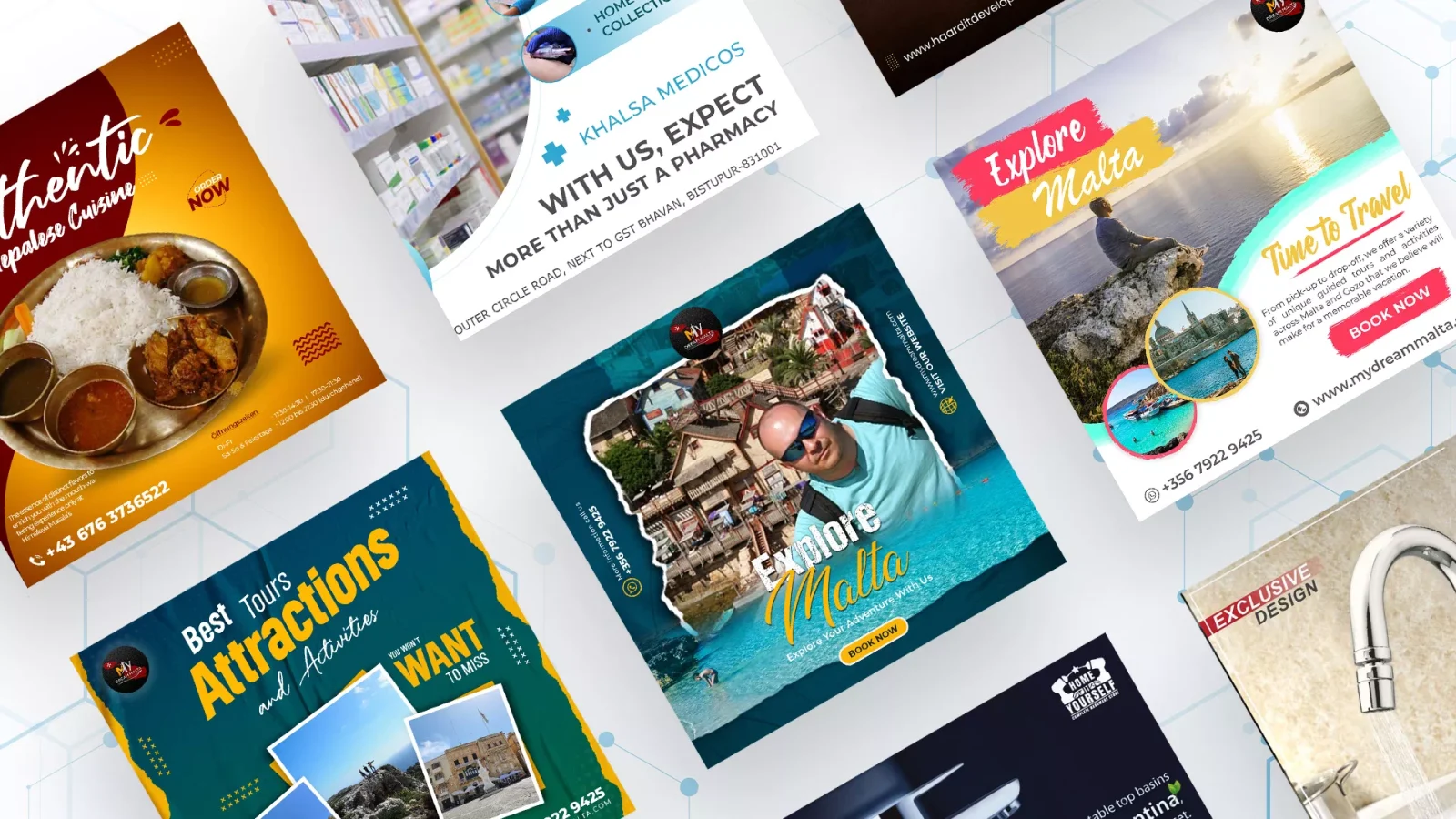 Every small business needs to advertise their goods and services to potential customers. The most popular platforms for doing this are websites, email marketing, and social media. But the basic flyer, one of the oldest forms of advertising, is still effective today and...
According to some, we hold the entire world in our hands and have access to a wealth of knowledge. That is a statement that cannot be questioned. The internet is a wonderful place. It keeps evolving how we communicate with others, share knowledge, and lead fulfilling...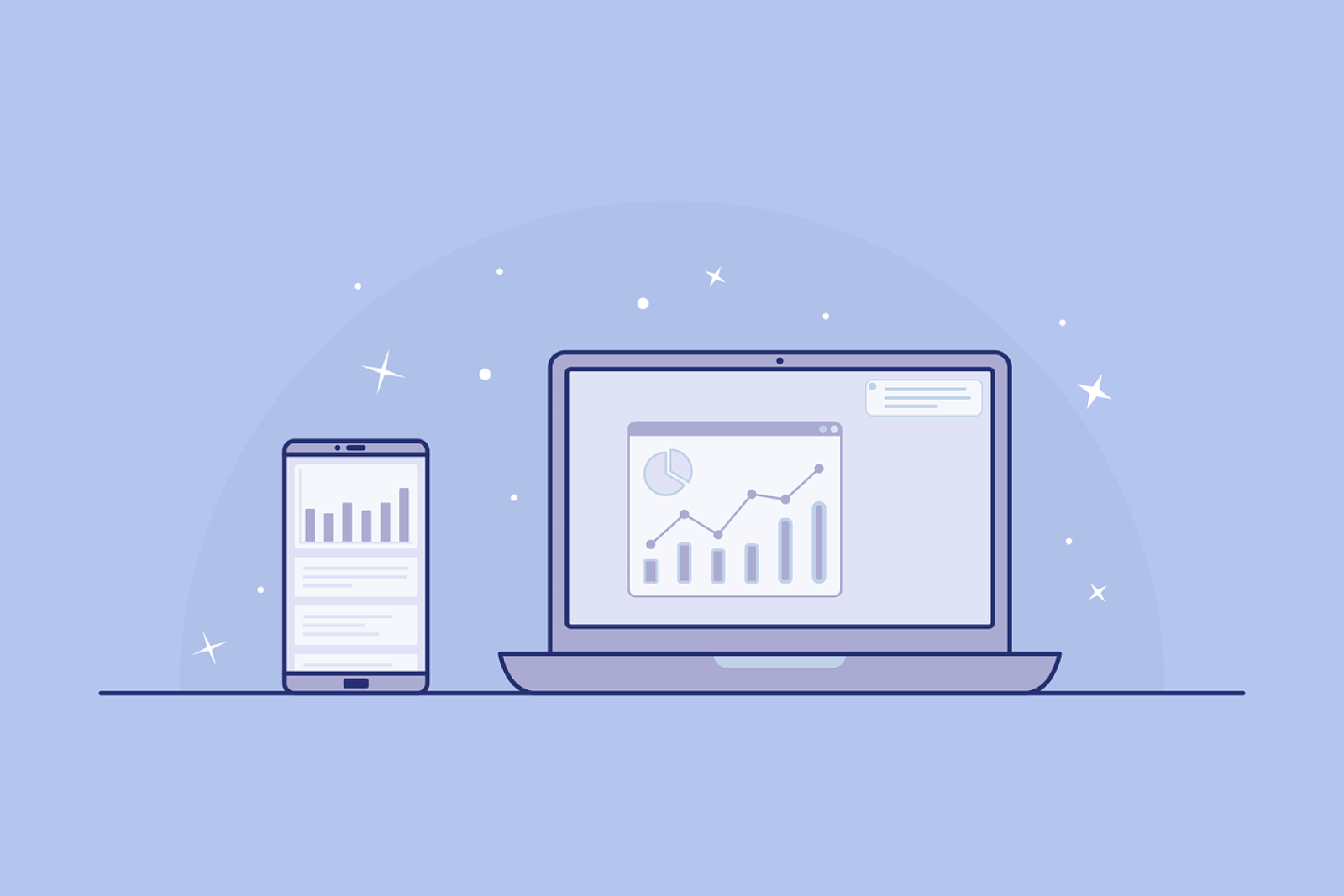 In 2022, digital marketing provided a refuge for small businesses. Digital marketing vendors discovered themselves in a condition of growth and demand. Every company chose digital solutions after realizing the value of digital marketing. Effectively, this tendency has...