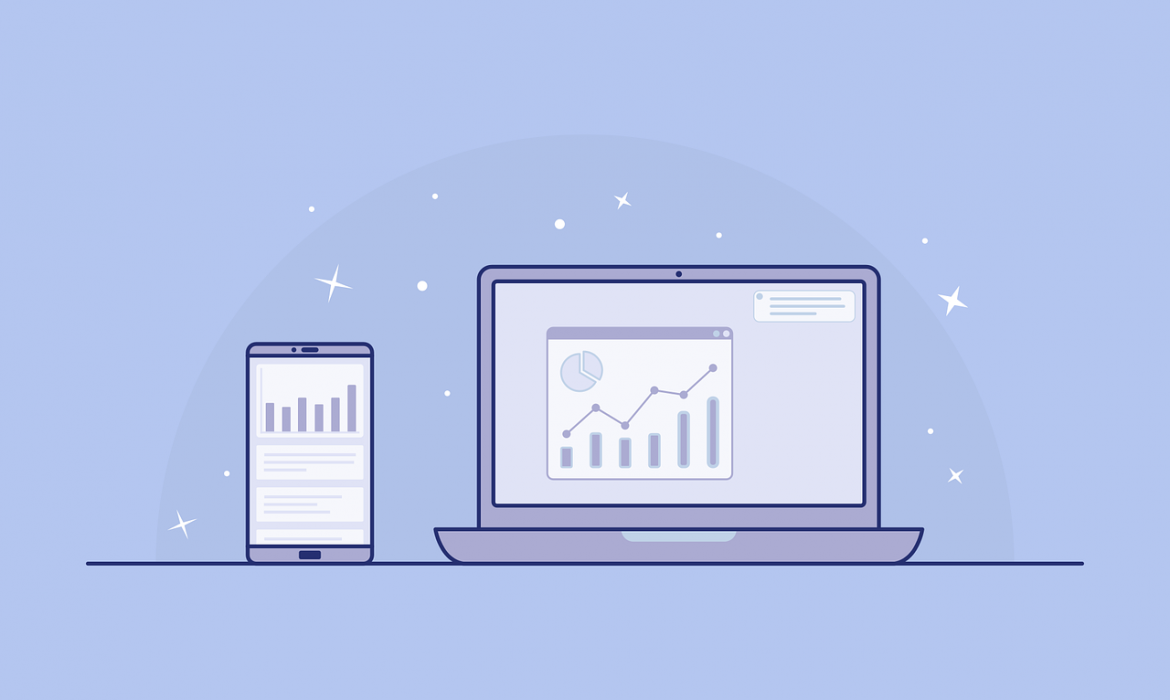 In 2022, digital marketing provided a refuge for small businesses. Digital marketing vendors discovered themselves in a condition of growth and demand. Every company chose digital solutions after realizing the value of digital marketing.
Effectively, this tendency has continued through 2022. To take the lead, many aspiring business owners have dove deeply into digital marketing. They now have more opportunities for profitability and expansion, and small firms have greatly benefited from the use of digital marketing. In this piece, we shall examine this in more detail.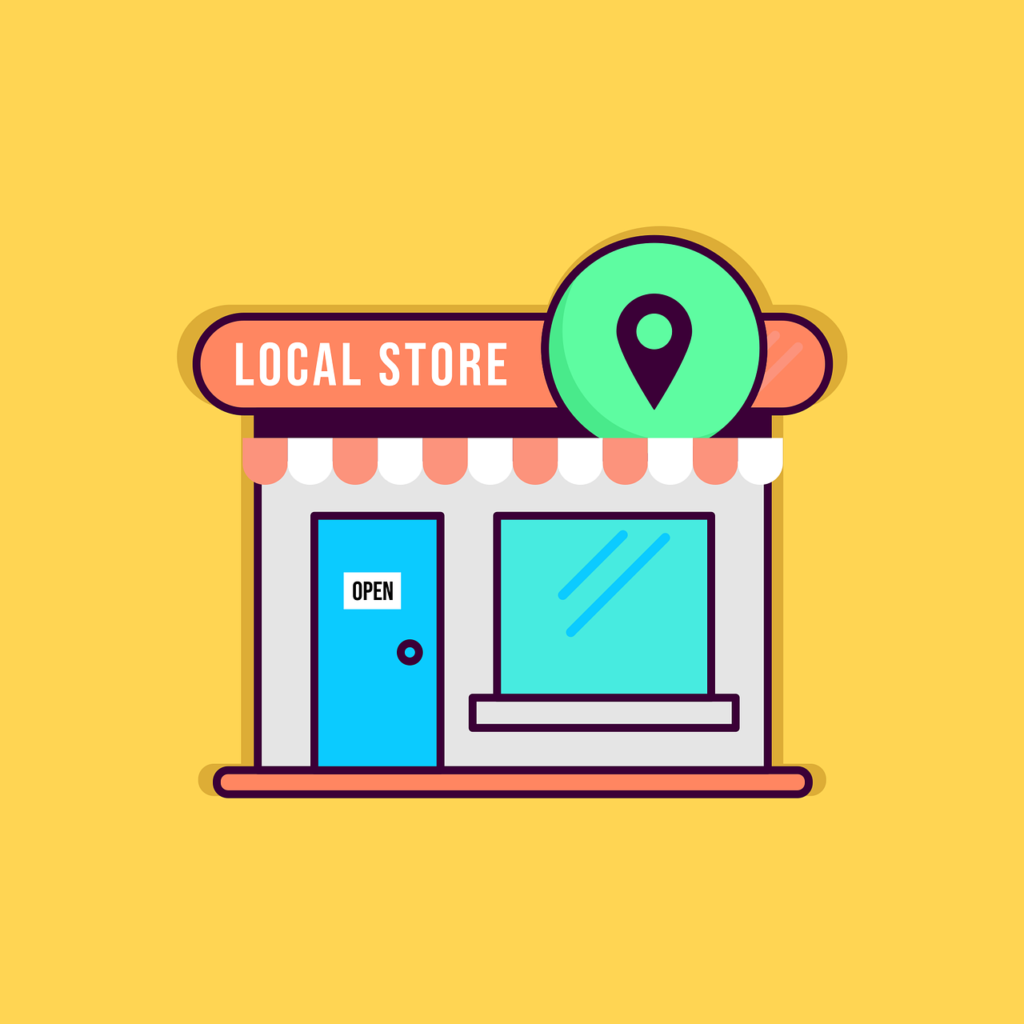 How much money do smaller businesses spend on digital marketing?
Setting up a budget for digital marketing might be challenging. This is due to the fact that the majority of businesses wait to establish budgets until they are financially able to do so. Once that occurs, the advertising budget must compete with other expenses. Every money must have a purpose.
This response depends on a variety of factors, including the industry, revenue, and firm size. How do you determine how much money to spend and what kind of return is possible?
The majority of consumers actually set their spending limits based on their own, often unreliable, subjective evaluations of marketing value. One of the small business growth hacks is to develop a data-based budget using one of 2 simple techniques.
Gross Sales Per Customer
This perspective on advertising spending is one of our favorites since it advances the conversation about investment return and client acquisition objectives. If your customer revenues are tiny, let's say $100, you'll need to find cheap ways to get customers. You can certainly spend a little bit more on customer purchases and still see a return if your customer earnings are high—in the thousands. For this, you can simply start a social media campaign by posting regular flyers and videos to attract an audience to constantly remind them of you so that whenever they scroll the internet, they have a flyer or a video popped up on their account to fit in your business in their mindsets.
Advertising Cost
How much will it cost you to purchase a client? Answering this straightforward question will provide a fair baseline of information about how expensive or inexpensive advertising is. On the basis of your spending, you can also acquire a sense of the number of customers you can anticipate. Now, the majority of businesses cannot address this specific problem without incurring costs.
This can help you measure your goals of what you are expecting from a digital marketing business. In the market, there are quite a few agencies who would actually take care of your business like a baby, and getting your hands on call to speak to Digtalmato- the best digital marketing agency in India could be one of your wise decisions to ensure that your business is taken care of and is properly catered to.
About us: We are Digitalmato: Digital Marketing Agency with the goal to support business growth. We give small and medium-sized enterprises the tools they need to fully utilize the potent digital tools at their disposal in order to compete effectively in a crowded market.

We are committed to assisting companies in growing rapidly, and we collaborate with you to create the best solutions for your organization. To thoroughly comprehend and immerse ourselves in your firm, your values and vision are preserved and made our own.

Jamshedpur, Jharkhand, is the location of Digitalmato's operations office, which is situated in India. Through cutting-edge digital strategies and solutions, we highlight businesses. Our primary services as a digital agency are as follows:

• Website Development

• Digital Marketing

• Mobile Apps

• Social Media

• Branding
Reach out to us today if you want to grow your business with us!: info@digitalmato.com