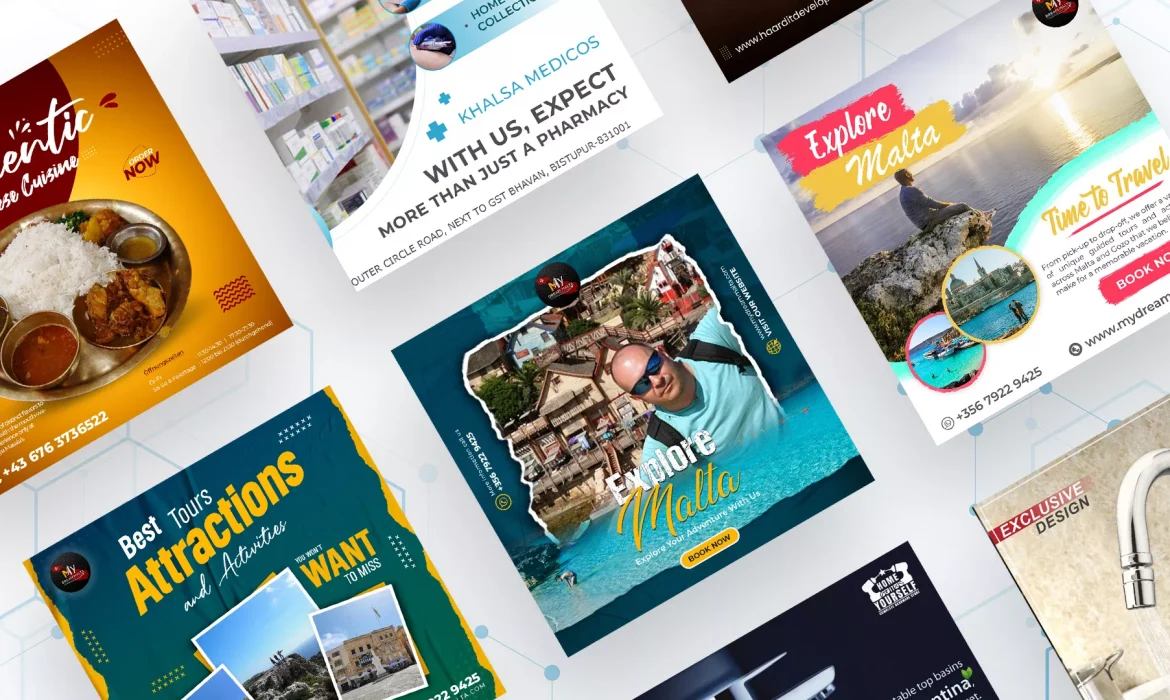 Every small business needs to advertise their goods and services to potential customers. The most popular platforms for doing this are websites, email marketing, and social media. But the basic flyer, one of the oldest forms of advertising, is still effective today and shouldn't be discounted. The significance of producing flyers for every small business is discussed here.
Why flyers are necessary
Using flyers is a quick and efficient technique to inform passersby about your company's offerings. They could not be on social media or have never visited your website. Despite being online, individuals might pay more attention to a flyer that is presented to them than they would to their news stream. A flyer is an effective approach to quickly catch the attention of a potential consumer because, regrettably, our attention spans are getting shorter.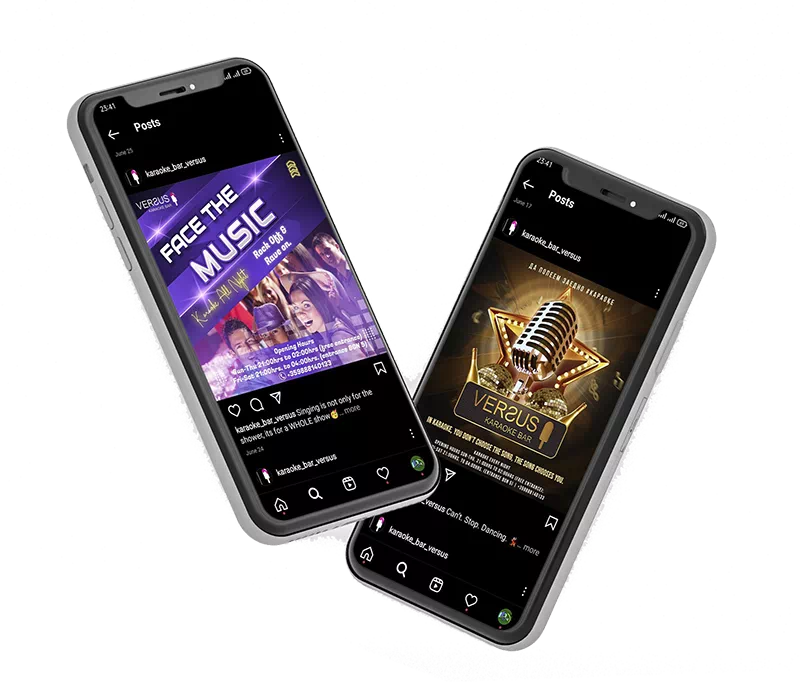 Always print in colour
You should not undervalue the value of colour on your flyer. Unless your design necessitates it, try to avoid printing in black and white at all costs. To make the print easy to read, try to keep your colour selection to no more than two or three. Using too many colours can look cluttered and make it harder to digest the information.
Select the key points
Your major arguments must be communicated clearly, and the text must be brief and simple to read. When a flier has bold, large type rather than little font, we are more likely to read it. Keep it short, basic, and always include your company's logo.
By this we come to the end of this small blog where we mentioned the key offerings of why small businesses need to have  social media presence and a social media management team to take care of their busines's social media presence. We at DigitalMato consistently ensures to deliver social media flyers to our customers and relevently post them on their social media channels to ensure pure flow of activity on their social media handles like Instagram and Facebook. 
About us: We are Digitalmato: Digital Marketing Agency with the goal to support business growth. We give small and medium-sized enterprises the tools they need to fully utilize the potent digital tools at their disposal in order to compete effectively in a crowded market.
Reach out to us today if you want to grow your business with us!: info@digitalmato.com